This layout is one I did for a challenge (1,2,3 I think it was) but I was too late in uploading it! whoops....haha
Anyways, I still wanted to share it. It is a pic of me on my wedding day with my two local talented scrapping buddies Marelle and Leonie.
Layout title: Enjoy time with special friends.
Close up of embellies and layering.
Close up of title.
Thanks for visiting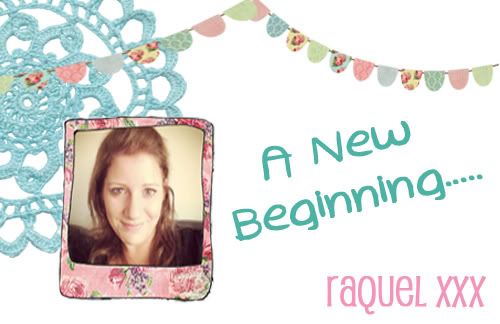 Add caption